Our Home Delivered Meals
Menu
---
How Does It Work?
The Aspirus Wausau Hospital kitchen prepares all the meals, and each meal is tailored to each individual's dietary needs such as: Cons Carb, Low Sodium, Renal, etc. Volunteers deliver the meals on weekdays between 11:00 am and 1:00 pm. If your meal has not arrived by 1 pm, please call the office. Bills are prepared at the end of the month and given out with the next meal delivery or sent to the pre-determined caregivers. Checks should be made payable to Mobile Meals, they may be returned to the office at 360 Grand Ave Suite 500 Wausau, WI 54403.
Each Meal contains the following:
An entree - Chicken, Beef, Pork, or Fish
A starch - potato, rice, or pasta
A vegetable
Salad
Bread
Dessert or fruit
Milk or juice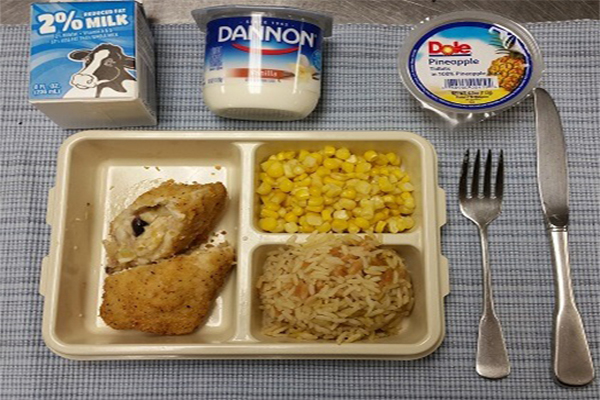 Apple Brie Stuffed Chicken Breast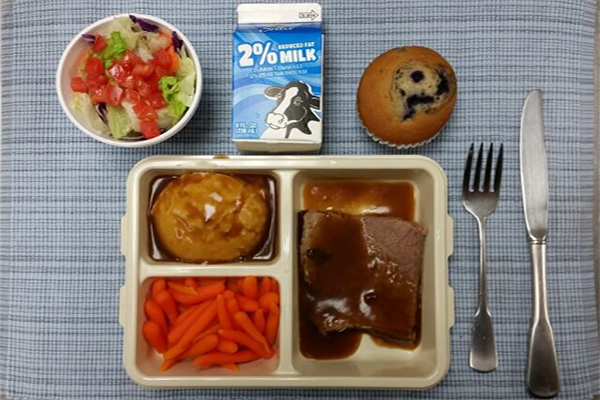 Roast Beef with Mashed Potatoes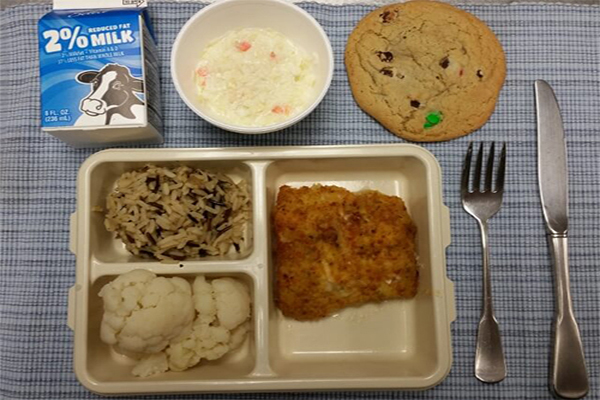 Crusted Cod with Wild Rice Pilaf
Our meals are $5.50 per meal and we bill at the end of the month. For those that cannot afford the full price, there is limited funding from the United Way and other sources to help subsidize the price. It is our policy to provide meals to all eligible persons regardless of their ability to pay.